Renowned choreographer Remo D'Souza suffered a heart attack and was admitted to the ICU
Remo D'Souza had a heart attack this afternoon. He has been admitted to Kokilaben Dhirubhai Hospital in Mumbai.
MUMBAI: Renowned dance choreographer and film director Remo D'Souza suffered a heart attack this afternoon. He has been admitted to Kokilaben Dhirubhai Hospital in Mumbai. Choreographer and film director Ahmed Khan confirmed this. She has also been Remo Ahmed Khan's dance assistant for 6 years.
Remo's wife Liz D'Souza is currently in hospital with him. Angiography is done. Remo is currently admitted to the ICU.
Remo D'Souza is a well known celebrity choreographer who has choreographed many of Bollywood's biggest films. He started his career as a choreographer in Bollywood in 1995. She then choreographed the film Dil Pe Mat Le Yaar in the year 2000. He has choreographed many films so far.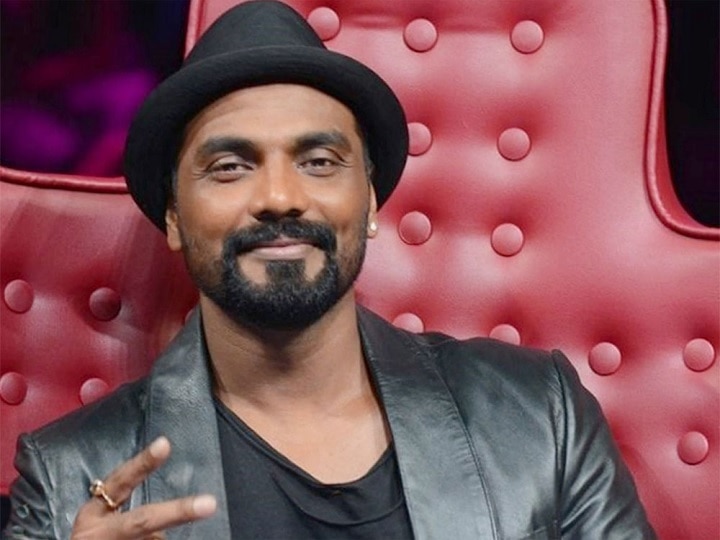 Along with choreography, Remo has also directed films in the last few years. He has directed films like Flying Jute, Race 3, Faltu, ABCD, ABCD 2 and Street Dancer. Apart from this, Dance India has also judged dance for many seasons.
Well known choreographer (dance director), actor and director of films like 'ABCD', Remo D'Souza suffered a heart attack around 2.30 pm on Friday. He was rushed to Kokilaben Ambani Hospital in Mumbai. Where blockages were removed from his heart vessels by angioplasty. At present his condition is stable. Along with Remo is his wife Liezel.
According to news agency ANI, Remo is not in ICU at the moment and his health is on the verge of recovery.
Remo D'Souza, who regularly appears as a judge in reality shows in addition to films, last directed 'Street Dancer 3D'. The film, which was released earlier this year, stars Varun Dhawan and Shraddha Kapoor. Films like Race-3, A Flying Jutt, ABCD-2 speak as a director in the name of Remo. He has also won the National Award for Best Choreography for the song 'Deewani Mastani' from the film 'Bajiva Mastani'. Remo, 48, is survived by his wife Liezel and two sons, Dhruv and Gabriel.
Remo studied in Jamnagar
Born in Kerala on April 2, 1972, Remo D'Souza's original name was Ramesh Gopi. That his father. Gopi was working as a chef in the Indian Air Force. That is why during his posting in Jamnagar, little Remo studied at the Air Force School in Jamnagar. He was an athlete in school. He has one brother Ganesh Gopi and four sisters.
At his father's urging, he converted to Christianity and became Remo D'Souza from Ramesh Gopi. Seeing Michael Jackson dancing, Remo wanted to become a dancer. During the conflict, Remo had to sleep hungry at Bandra station several times.